Monthly Plans and Packages for All Types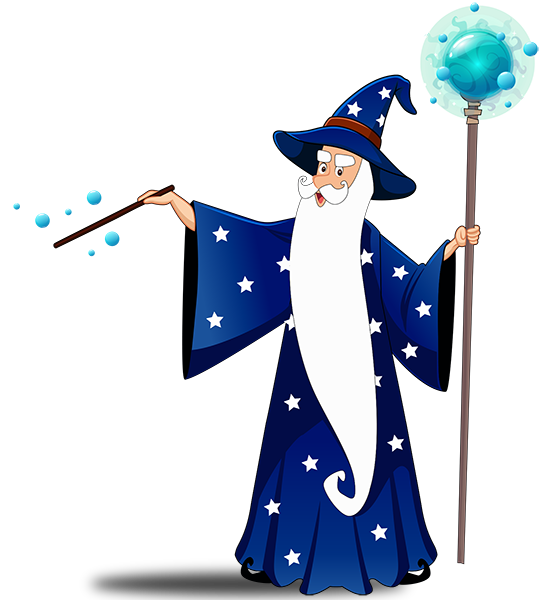 What is an Unlimited Wash Membership?
Just what it says! Take the headache out of keeping your car clean, and save some money! Wash as frequently as you want with a set price monthly membership subscription.
How does it work?
Visit any of our locations or sign up online at www.WashWizardCarWash.com with your license plate tag number. We charge your credit/debit card for the first month on the day you signed up going forward. We recognize or capture your license plate information at the Paystation using License Plate Recognition Cameras. Your card will be charged automatically each month going forward.
How often can I wash?
At our participating locations, you can visit as often as you like!
How do I manage my plan?
All account details can be managed at www.WashWizardCarWash.com. There is no contract and you can upgrade, downgrade or cancel at any time.
What makes the Wash Wizard Unlimited Membership different than other carwashes?
We are serious about producing a clean, shiny, dry car every time! Not only do we have a state of the art facility, but we also give our unlimited customers their own lane!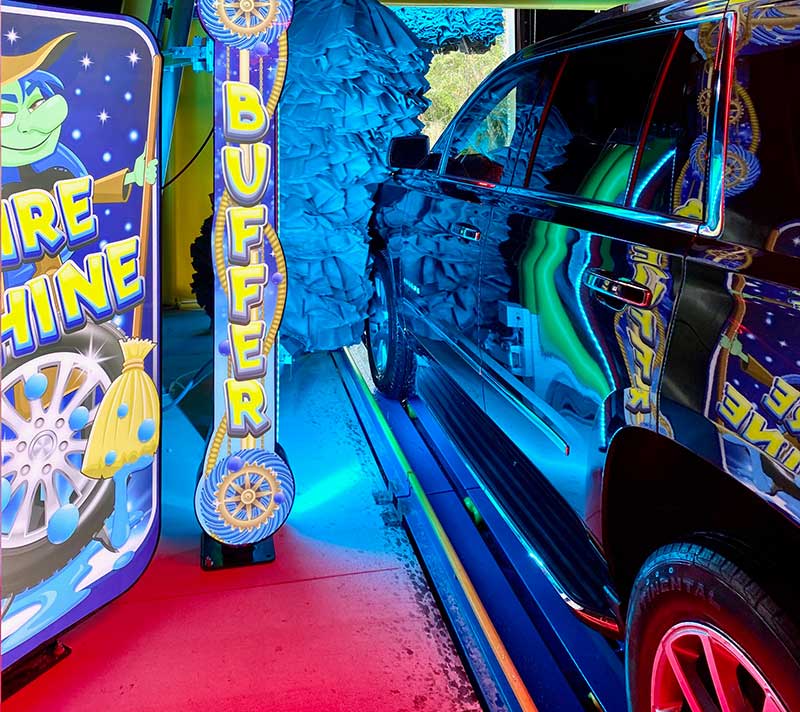 Wash Wizard Car Wash Family Plan Structure
Wash Wizard Car Wash Family Plan Structure
We do offer a Family Unlimited Club that provides 10% off each additional license plate number on your account up to a maximum of 4. Each additional member must be on the same account and the same package. Additional License Plates added will have a prorated first month cost for the newly added license plates based on the main account's renewal date and then the next renewal will have all the license plates processed on the same day moving forward.
First Plate / Additional Plates Pricing *Same Package Required
King Graphene Wash Club – $44.99 / $40.50
Shining Knight Ceramic Wash Club – $39.99 /$35.99
Wicked Wheel Wash Club – $29.99 / $26.99
Magic Wash Club $24.99 / $22.49
Instructions
Click Login / Register
Register your account (if you have not done so)
Select My Account – Manage Account
Click Plan Details Drop Down for Recurring Plans
Click Manage Plan and Prepaids
Select Manage Tags
Scroll To Additional Member Purchase
Click Add a New Vehicle Button
Enter Plate Number
Click Save Button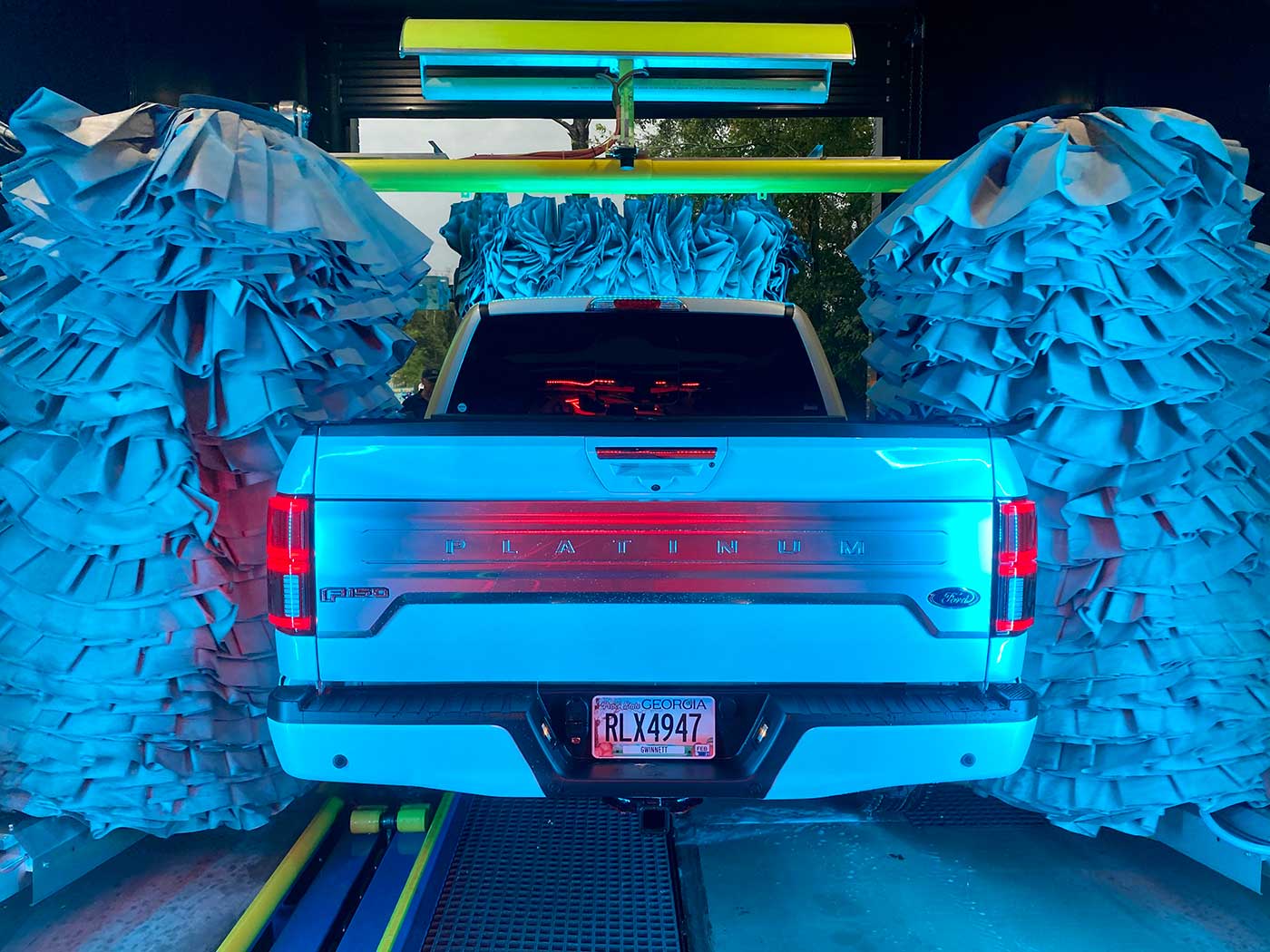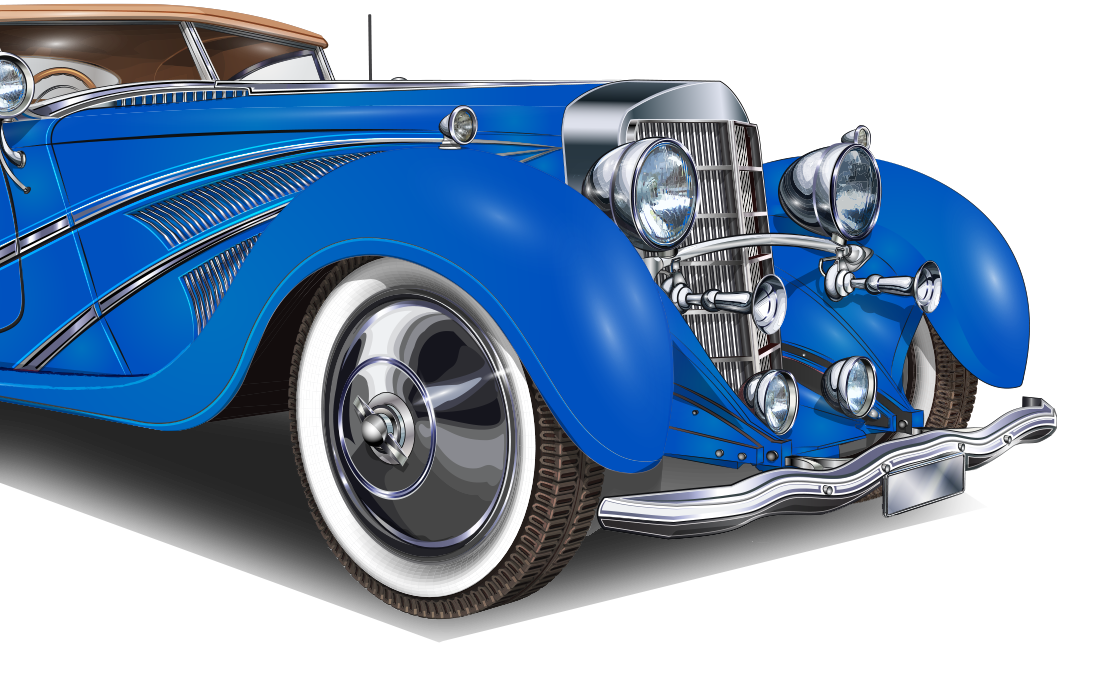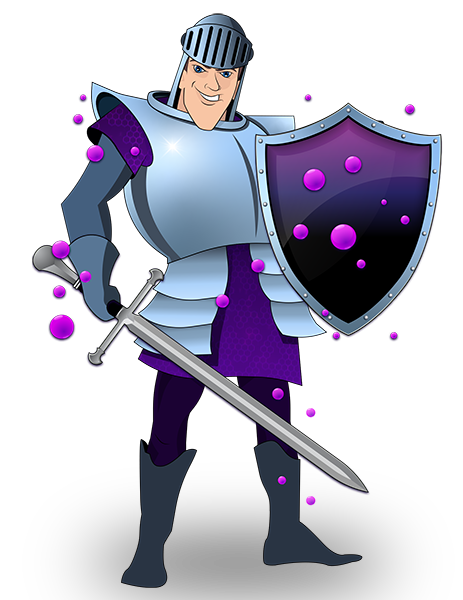 Join Our Team - We're Hiring