Monthly Plans and Packages for All Types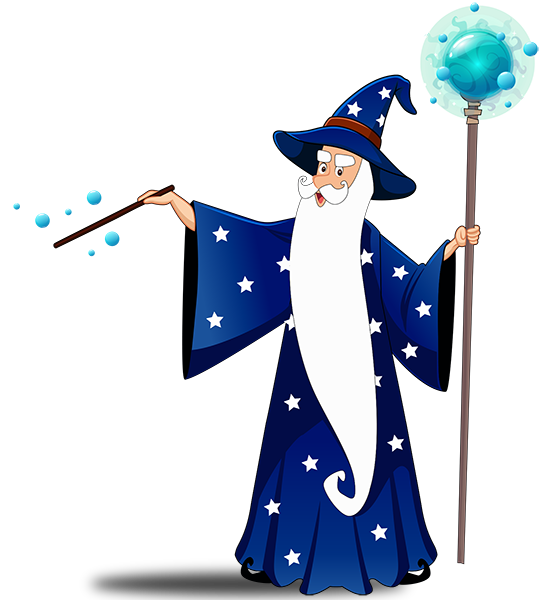 Packages & Pricing Plans
Check out our wash packages and sign up today!
Online Purchases & Membership Club Sign Up
Purchase individual washes or sign up for a Monthly Unlimited Wash Club!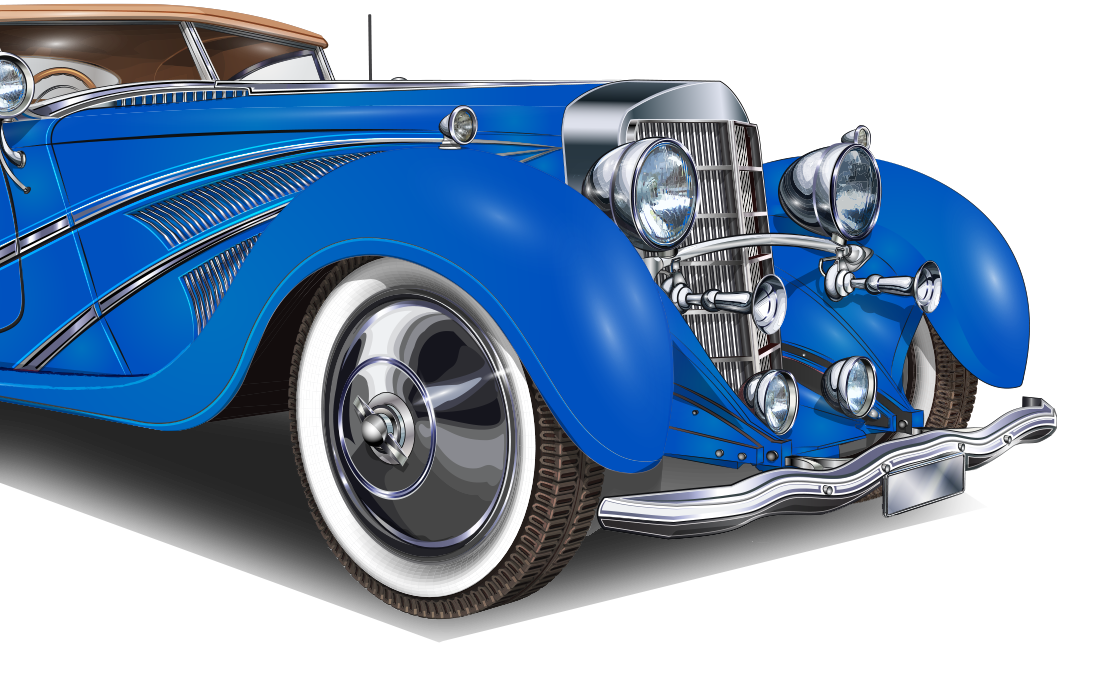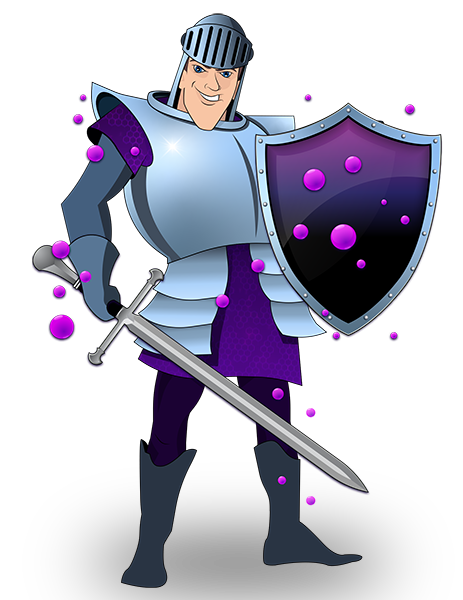 Join Our Team - We're Hiring
Welcome to Wash Wizard Car Wash, South Carolina's newest hi-tech car washes. Wash Wizard Car Wash provides an enjoyable car washing experience by offering a high quality car wash for a competitive price!
"People are always friendly, place is always clean and equipment is well maintained. I have a monthly pass and go there every week"
"Love the car wash, the mat cleaner, the vacuums, and best of all, the friendly people. This two car family is coming back month after month!"
" This is the greatest car wash I'ver ever seen. It's incredible. The wash was thorough and it included….oh…A LIGHT SHOW! "