Monthly Plans and Packages for All Types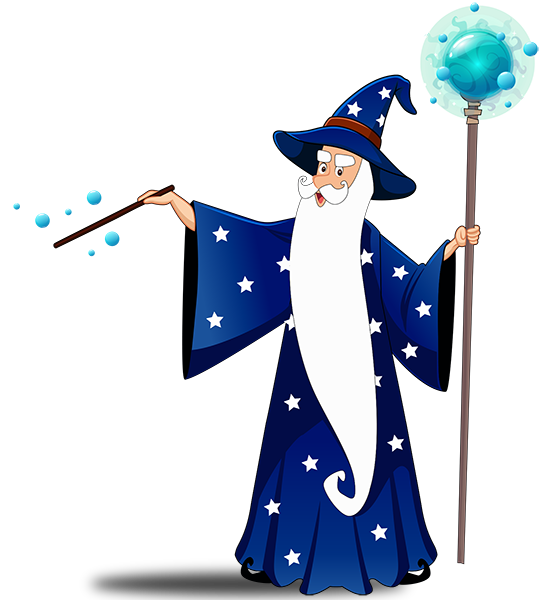 Have a Question or need assistance?
Please complete our online form or call us at 1 843-900-3234.
We Care
We are always striving to improve the services we offer and earn your business again and again. Please help us by offering your feedback.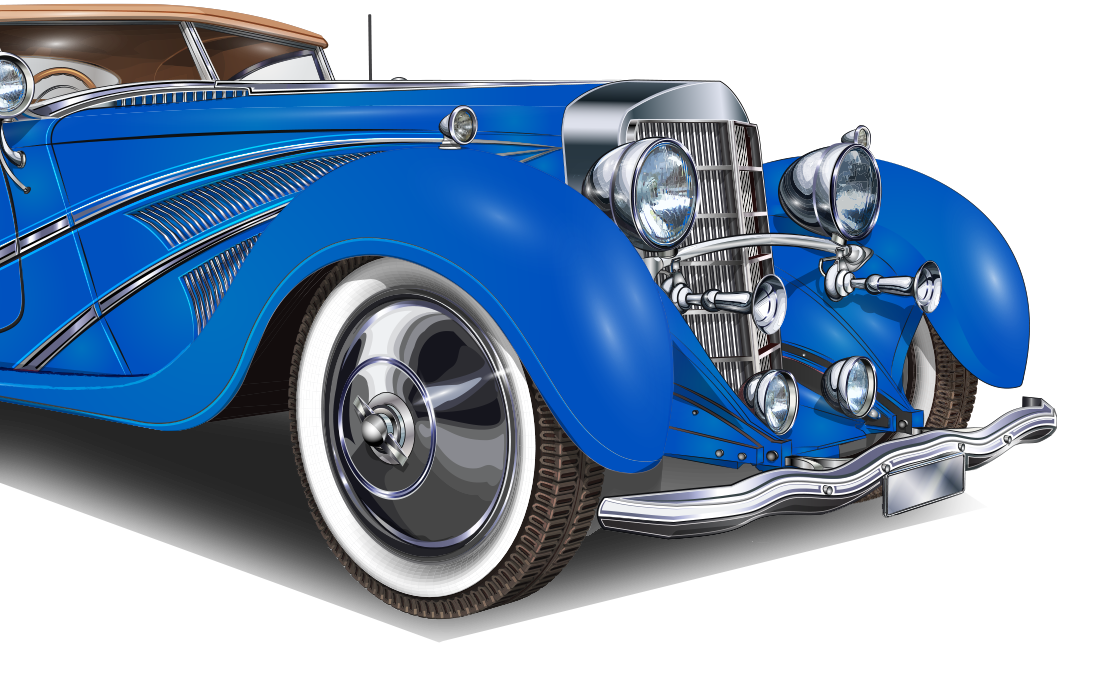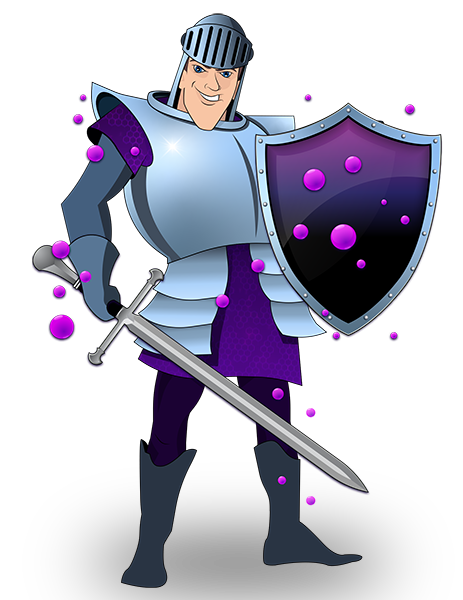 Join Our Team - We're Hiring