Fundraising With
WashWizard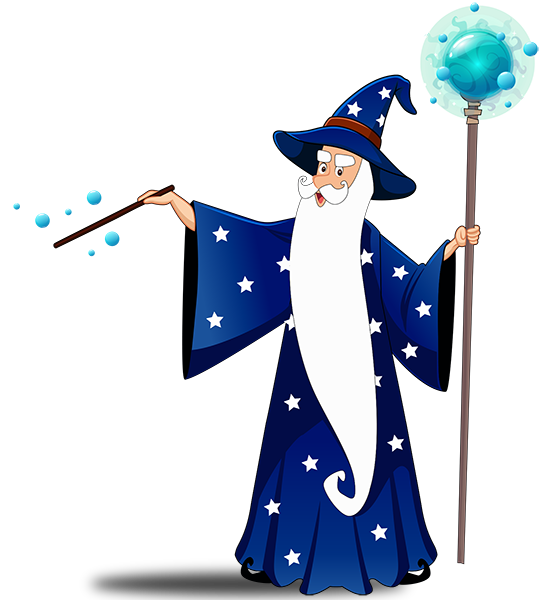 We want to partner with your church group, sports team, school group or charitable organization and take away the hassle of organizing a fundraiser. We can customize a package to meet your needs and your supporters will receive a quality product they will ENJOY using!
You can pick up 5 free $28 wash cards in our lobby or have them sent to you via mail.
You may purchase up to 95 more $28 Wash Cards for $10 Each (Check or PayPal).
Your group will sell or raffle the cards for the $28 face value or whatever discount amount you choose.
Your group keeps 100% of the profits.
The card will provide the recipient with a top of the line $28 King Graphene Car Wash with Graphene Coating Paint Protection application.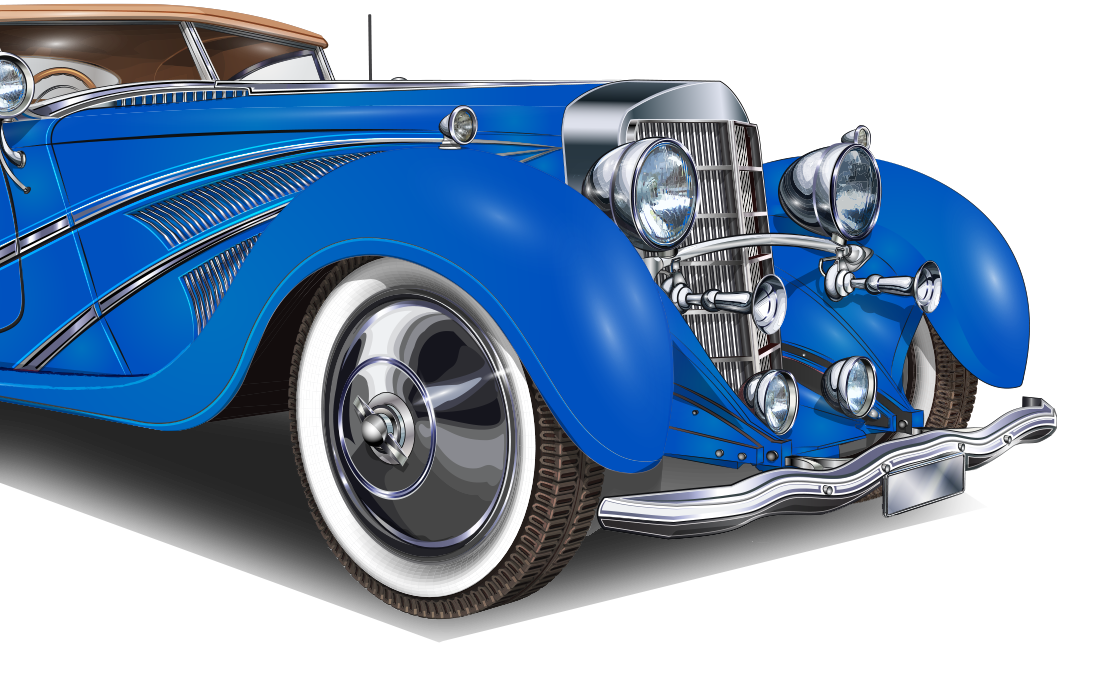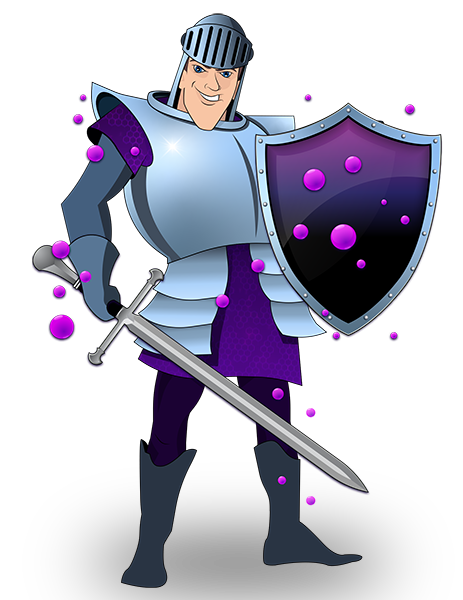 Join Our Team - We're Hiring