Wash Wizard
Frequently Asked Questions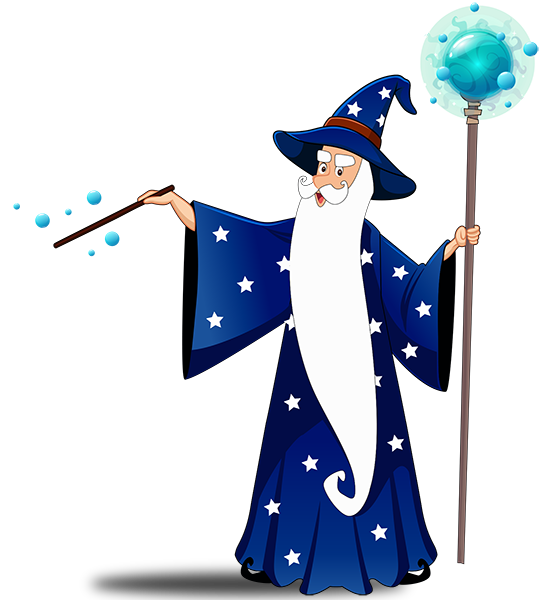 FAQ
Frequently Asked Questions
Does the tunnel have any height restrictions?
Yes it does. Our maximum height is 7″2″.
Can you wash dual wheel trucks (Dually)?
Unfortunately our equipment cannot handle dual real wheel vehicles as they are too wide for our tunnel equipment and would be damaged by the equipment.
Can soft and hard top convertibles go through the wash?
Yes they can! Hard and soft top vehicles are able to go through our wash. If you have any questions about your particular convertible please contact us.
Is your Glass Cleaner Safe For Tinted Windows?
We use a non-ammonia glass cleaner formula for streak free auto glass. It is safe for tinted windows.
How do I make changes to my membership account?
You can create and online account by registering online HERE by clicking "Login/Register" on the top right. You can also call us 843-900-3234 or come into our office on site. For any changes, you will need to have your license plate number.
Can I change the license plate on my account?
Changing license plates cannot be done online.  Please contact the store via the contact us form or call our main number 843-900-3234 to speak to a store representative.
What Type of Wash Process Do You Use?
Our car wash process includes light touch from spinning neoprene brushes, and we utilize high power blowers to dry the vehicle that produce wind speeds approaching 90 MPH. 
What are the benefits of Ceramic & Graphene Coatings?
Boding at a molecular level, our Graphene and Ceramic applications form a durable shield that is resistant to dirt, bird droppings, and contaminants, and water. The coatings provide superior hydrophobic repellency and an outstanding shine.
What is your Muddy Vehicle Policy?
Wash Wizard is not equipped to handle mud covered vehicles. While we are a car wash, our equipment is optimized for volume and normal dirt that accumulates from on road driving. Handling extra muddy vehicles that may have been driven off road requires extra spray down time and causes delays for other customers. We kindly request that if you have a muddy vehicle you spray down the mud at home or at a self-serve car wash and then visit Wash Wizard for your final cleaning. If your car is too muddy, we reserve the right to remove your car from the wash and refund your purchase.
What is your Disclaimer & Damage Policy?
Our car wash process includes light touch from spinning neoprene brushes, and we utilize high power blowers to dry the vehicle that produce wind speeds approaching 90 MPH.  If you are uncertain about your vehicle's ability to handle our wash process, do not enter.  Vehicle materials and adhesives weaken over time.  We only take responsibility for equipment malfunctions. Damage caused for any other reason is the responsibility of the vehicle owner, who assumes all liability upon entering.
We are NOT responsible for:
Wipers, Antennas, or Side Mirrors
Bug Shields, Sun Visors, Rain Deflectors
Loose Chrome/Moldings
Running Boards
Any Type of Accessory or After Market Parts
Vehicles Over 5 Years Old
Loose Parts Blown Off By Blowers
DO NOT USE if vehicle has body damage. Loose chrome, or non-factory accessories.
Customer Responsibilities
No Vehicles with excessive mud allowed
Truck Beds must be clear of all items and debris
Remove hitch for full cleaning
Remove antennas
Tape down wipers
How do you approach Water Conservation?
When you wash with Wash Wizard, you are helping conserve water and dispose of soap and chemicals through environmentally safe methods. Wash Wizard uses biodegradable chemicals, and we dispose of our waste by removing most solids and directly disposing of the remaining liquids into the sanitary sewer system where they are properly treated and processed. We also recycle 88% of the water we use through a Water Reclamation System.
The average at-home car wash uses up to 140 gallons of water. Not only does washing at home waste water, but pollution generated from a driveway car wash goes down storm drains meaning untreated chemicals are discharged into area streams and rivers.
How do you approach Energy Conservation?
Vacuums and blowers are numbers one and two based on the total amount of power they consume as compared to other equipment at the carwash. Wash Wizard has deployed the latest in Variable Frequency Drive technology and controls to minimize our electric consumption and lower our carbon footprint.  
Our vacuum suction transducer sensors provide the optimal amount of suction for the demand. As more customers use the vacuum/turbine, the turbine speeds up or slows to a minimum when demand is low. In this situation you are able to regulate the energy consumed based on the amount of usage or need, and our customers will in turn always get the optimal amount of suction.
Our Blowers use air gates to reduce power demand in between vehicles and Variable Frequency Drive to optimize dryer speeds.
High pressure pumps – Instead of unloading water and running a pump and motor flat out all the time, our Variable Frequency Drives allow Wash Wizard to run the motor and pump at the RPM necessary to get the pressure we need.
LED Lighting – All of the lighting utilized at Wash Wizard are high efficiency LED fixtures.
What is the best way to remove Pollen?
Pollen is something you want to remove as often as you can. Although it is mighty small, a single pollen grain can cling to the various pores of your paint.  It is the acidity of the pollen that can cause damage. The acidity activated in pollen when it gets wet and that can cause staining and premature oxidation over time. Soap will encapsulate the pollen and loosen its grip on the paint and light agitation will move it out of the pores of your paint and leave you with a glossy, scratch free finish.
Can bug residue damage my paint?
Bugs are definitely the enemy of your car's paint job. Their bodily fluids are acidic and can dissolve an automobile finish. Typically no permanent damage is caused if the surface is cleaned soon after impact. It has been determined that squashed Lovebug is about neutral with a pH of 6.5 but becomes acidic at 4.25 within 24 hours. The acid etches into paint or clearcoat. So, clean bugs off as soon as they get on the car – as soon as possible so they come off easier and there is less time for paint damage to occur.
A good coat of car wax is your best protection. It puts a protective layer between the vehicle's finish and the insect residue. For removal, do not try to rub dried bug residue off with a towel as it will likely damage your paint worse than the bug itself.
Why are your Microfiber drying cloths damp?
There are two reasons for the damp microfiber cloths. 
I know this seems counterintuitive, however, a slightly damp microfiber drying towel wicks water off the surface of vehicle better than a completely dry microfiber towel. The skin of a water molecule is polarized to attract to specific molecules and thereby acts like a magnet for other water molecules based on a process known as capillarity, which is the rise or of a liquid in a small passage such as the spaces between the fibers of a towel. 
A damp towel also significantly reduces surface friction between itself and the vehicle surface, creating a safer more effective drying procedure. 
Drying microfiber cloths with heat will melt the fibers, making them ineffective the next time you try to use them. 
What is the best way to utilize Wash Wizard's Dual Surface Microfiber Towel?
The Custom Wash Wizard Microfiber Towel is a dual-surface towel:
1. Printed Side – is "Pearl Weave" and is flat. It is the glass cleaning side.
2. Plush Terry Side – is like a mop. It is excellent for drying the vehicle's painted surfaces. 
Where can I get gift cards?
Gift Cards are available for purchase at the following locations:
Denominations
Buy $100 Get $120 BONUS Value
Buy $75 Get $90 BONUS Value
Buy $50 Get $60 BONUS Value
Buy $30 Get $35 BONUS Value
Buy $25
Buy $20
Buy $15
Buy $10
Custom Amount (lobby only)
Note: Plastic Cards issued from the store.  Printable barcodes issued for online purchases.  Custom values available from the lobby only.
Can I come Work for Wash Wizard?
We are always accepting applications. Please fill out our employment form here.
Do Unlimited Plans work at all locations?
Yes – Unlimited Plans may be utilized at all Wash Wizard locations.
Do you offer a multicar discount on Unlimited Plan Accounts?
We do offer a Family Unlimited Club that provides 10% off each additional license plate number on your account up to a maximum of 4. Each additional member must be on the same account and the same package. Additional License Plates added will have a prorated first month cost for the newly added license plates based on the main account's renewal date and then the next renewal will have all the license plates processed on the same day moving forward.
First Plate / Additional Plates Pricing *Same Package Required
King Graphene Wash Club – $44.99 / $40.50
Shining Knight Ceramic Wash Club – $39.99 /$35.99
Wicked Wheel Wash Club – $29.99 / $26.99
Magic Wash Club $24.99 / $22.49
Instructions
Login into your account online at https://washwizard.mywashaccount.com
How Do I Cancel My Unlimited Membership?
1.Login To your Account Here: https://washwizard.mywashaccount.com
2. Register your account (if you have not done so)
3.Click On My Account
4.Select Manage Account
5.Click On Monthly Recurring Plans
6.Click On Manage Plan Gear Icon
7.Click On Cancel Plan Blue Box
Do You Offer Fundraising Opportunities?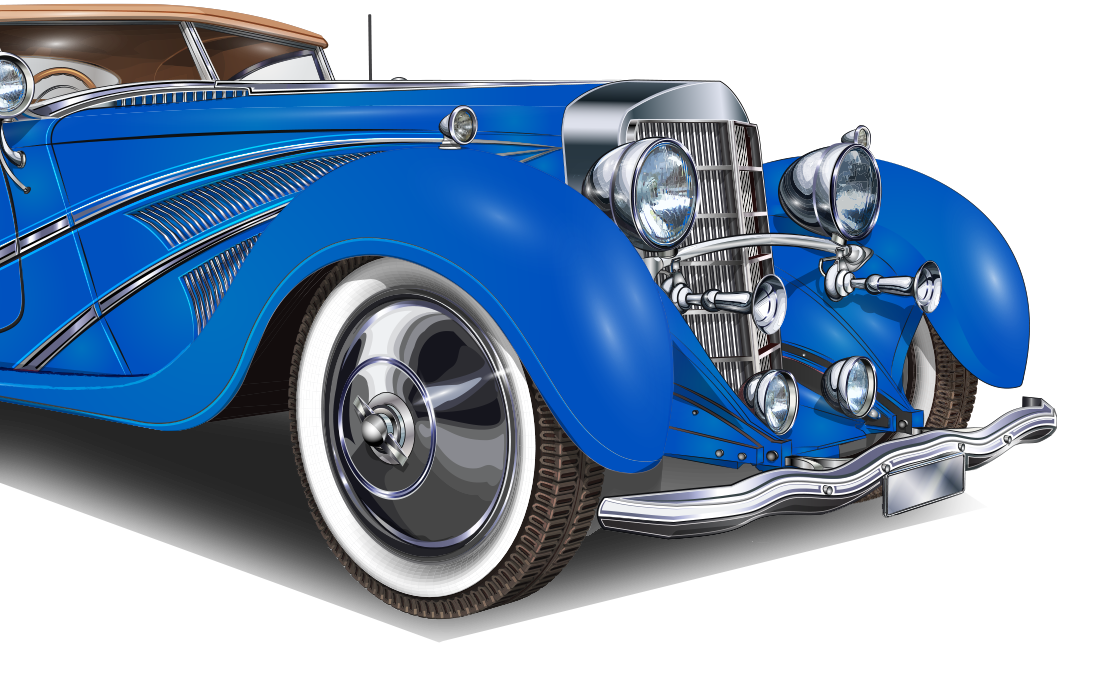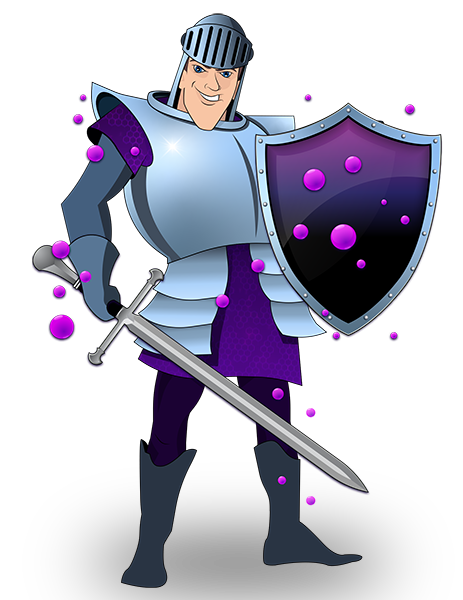 Join Our Team - We're Hiring